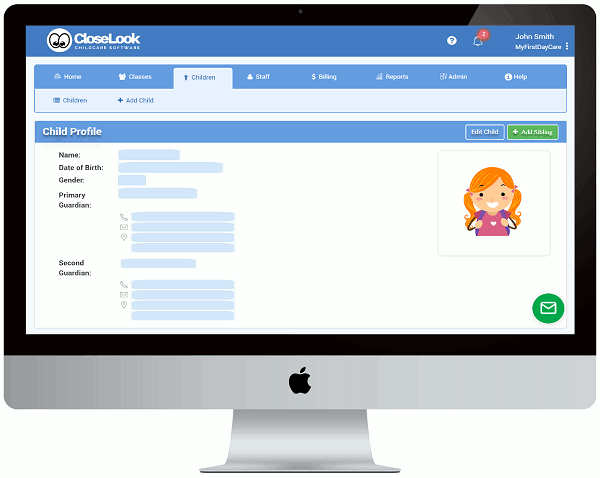 Manage Your Childcare Center with Precision & Ease!
With Close Look, you have at your fingertips the world-class, cutting-edge childcare and daycare management software system.
Powerful features to cover ALL your day-to-day needs.
Run your daycare centre like clockwork with a friendly user interface that is suitable for all levels of technical knowledge.
Reporting that allows you to know every detail about your center.
Completely cloud based - which means you can access it from any location and any device!
Reduce paperwork. Eliminate hastle. Save time & money!
It's not a peek, its a Close Look at every detail of your day care center!
Try the Top Child Care Software System

Features
Close Look child care software provides you with everything you need to manage children enrollments, schedule staff, engage parents, automate reporting, all while tracking every detail about your daycare center. It is the most advanced cloud-based daycare software!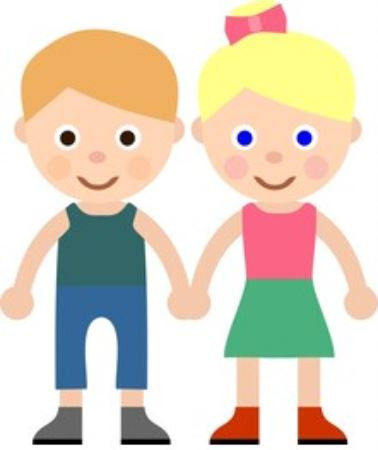 Track children enrollments, parent info, medical details, immunizations & more. Print pickup sheets, add reminders, notes & documents. Everything you need in a central child profile page.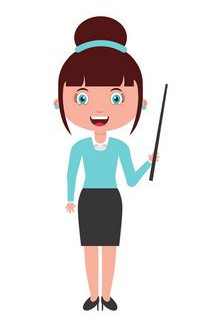 By knowing exactly how many children will be in the center on a specific day, you can schedule staff accurately and cost-effectively. Make managing staff easier than ever before!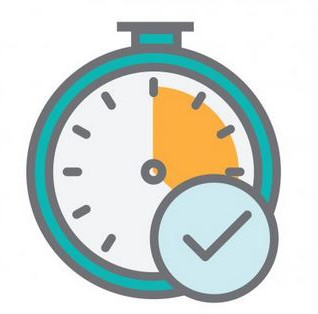 Get daily reports for children attendance. Know exactly how many children are in the center at a glance.
Get the ease & convenience of our child care check-in & check-out system.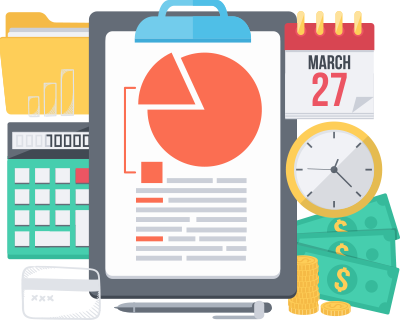 Create and send invoices to parents with incredible ease. Keep track of revenue, outsanding invoices and more. Generate reports to view all your finances in one easy step.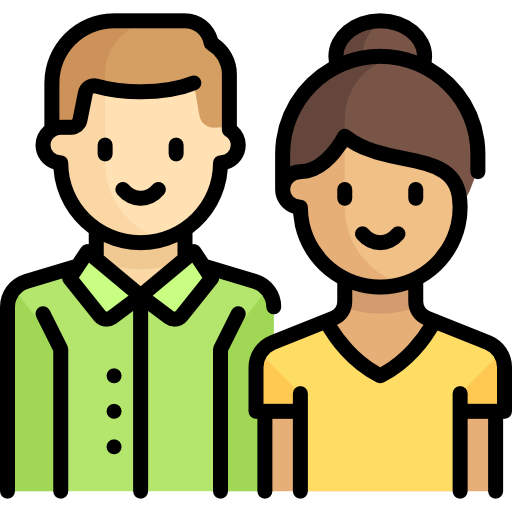 Keep parents informed through daily reports that let them know every detail about their child's day such as snacks, potty and naps. Setup automatic check-in and check-out email alerts.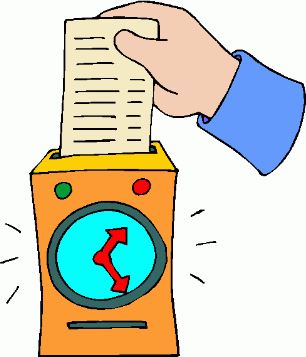 Accurately keep track of staff hours through the Staff Clock In/Clock Out app. Produce payroll reports with a click of a button! Get a range of customizable management reports.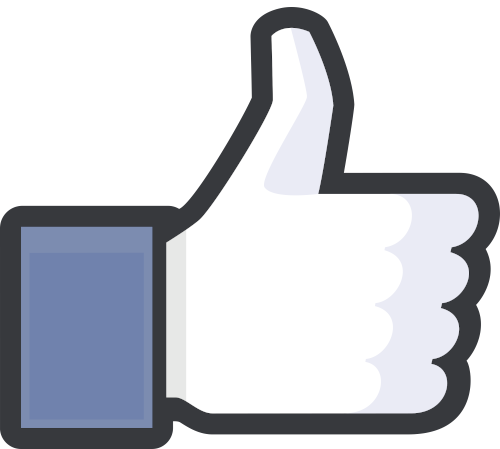 We recognize that you should not need a computer science degree to use a child care management system. That's why we designed the system to be user-friendly and easy to use, regardless of your technical level or expertise.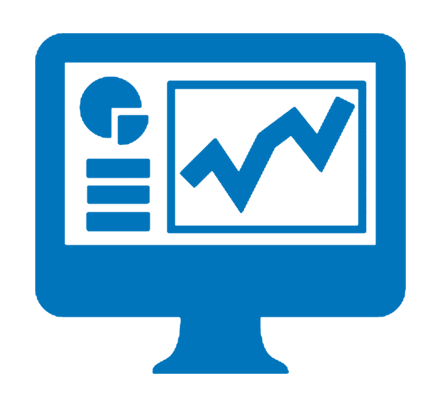 Knowledge is power, and to manage your center effectively you need to know everthing about it. We make this easy by providing you with a wide selection of reports to give you a deep and close-look at your operation.
BENEFITS
Join the list of early childhood educators and daycare operators who decided to use Close Look as their software management system to simplify their life and daily activities.
Get Started with Close Look Today!
Simplify your life with the world's Most Advanced software for daycares. Try our system free for 14 days with no obligation and no credit card required. Signup today and find out about the Incredible Difference our Childcare Management Software can make for your center!
Testimonials
Find out what our customers are saying and experience first hand the advantage of having the most cutting-edge children's day care management software.

We were having a lot of difficulty in our center because my staff were not very technical. After trying a number of systems, we were delighted and relieved to find Close Look. The child care system is very easy to use and provides me with everything that I need to run my business without having to be present all the time.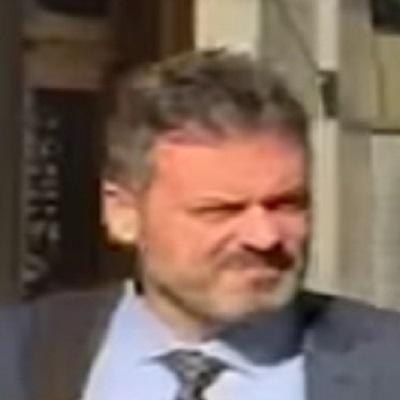 Paul Goodman
Owner

I've been running my own day care centre for about 3 years. Recently I started using Close Look application and the change in my daily routine has been excellent. I no longer have to keep paper records or print daily reports for parents, its all in the app which I access using an iPad, so the time savings have been huge.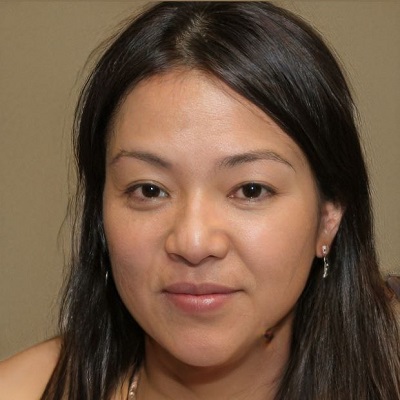 Melissa Chung
Owner

I manage a large childcare chain with multiple locations. The crew at Close Look were very helpfull and helped me setup the software and answerd all my questions. The reports allow me to know everything about the other locations that I manage. Thank you for this wonderful daycare system that simplified my life!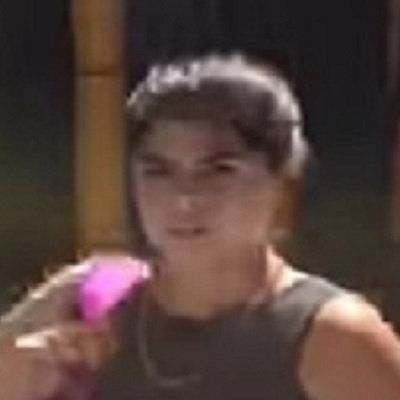 Sarah McGuirdy
Manager

I got the feeling that the people at close look really understand the challanges I face on a daily basis. As a small operator I don't have much time for computers. This system gave me everything I need in a very quick, efficient and effective manner. Now, I can finally focus on my children througout the day.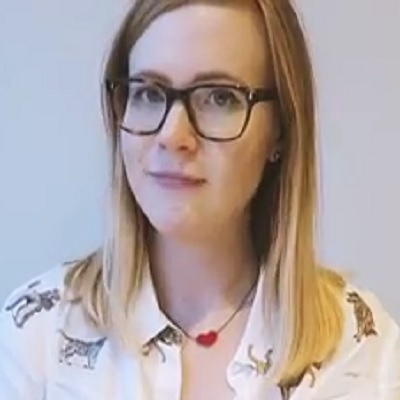 Tammy Steven
Owner & Operator
Day Care Software
that Saves Time & Money
With Close Look Childcare Application, daycare owners and providers can simplify managing their daycare centers, while saving time, cost and allowing them to focus their time and attention on that which matters most - the children!
We designed it from the ground-up to be to easy-to-use, while packing powerful features that allow a childcare owner to see everything that is happening in their daycare at a glance, and perhaps even from the comfort of their own home.
A convenient Dashboard that lets you know every detail about your center in one glance!
World Class support that you can count on.